Wherein I review some records, get back into the groove of writing my ass off, and have my writing compared to endorsing fascism very early in the year.
Okay, so this first roundup isn't a weekly roundup; it includes everything I've written in 2014 so far. This will continue to be a weekly feature from here on out!
Three of my reviews have gone up on Exclaim!: Catharsis Absolute by the solo black metal project AVICHI, which has a "a thick, undulating muscularity,"; Svn Eater by blackened death metal executioners Lvcifyre, which contains "pitch-black hate, roiling anger and ravenous hunger,"; and Meine Fesseln by German atmospheric black metallers in Waldgeflüster, which is defined by "a loam-like richness."
For About Heavy Metal, I reviewed two new, related released from Ukrainian pagan black metallers Drudkh: A split record with Winterfylleth, entitled Thousands of Moons Ago/ The Gates, and a collection of rarities and EPs entitled Eastern Frontier in Flames (which includes the aforementioned split).
For Torontoist, my first Sound Advice column in the new year was a slightly unusual one: rather than focus on a single Toronto record, I examined three great metal records that came out of the city earlier in the year that had escaped my attention at the time of their release.  Each of these albums, by IRN, Crimson Shadows, and Pyres, are absolutely worth your time and attention. More recently, I wrote about the solid new Traditional Heavy Metal/ retro-thrash record Chasing the Dream by Skull Fist, which is " filled with irresistible vocal hooks and incredible catchy riff structures."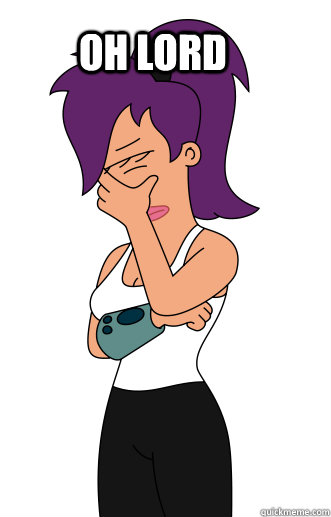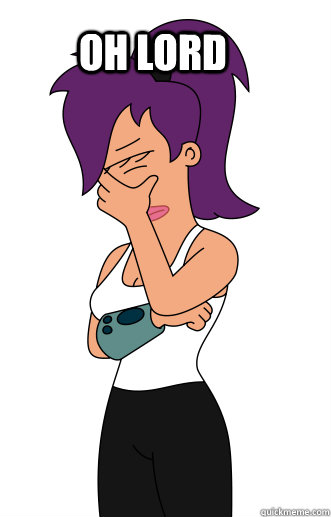 Also for Torontoist, I covered a talk that took place at the inaugural AGO First Thursday event of the year, entitled "21st-Century Art: Why Feminism Still (Really) Matters" and featuring Shary Boyle, Vanessa Dunn (of Vag Halen), Petra Collins and Aminah Sheikh. It was a collaboration between the First Thursday team, Long Winter, Hazlitt and After School, and was a great and necessary conversation in am important context. Also, the very first commenter compares my writing the piece to "celebrating Leni Riefensahi's 'aliveness' in Hitler's Germany," and then later warns against the dangers of "feminist sandwiches," which is ridiculous even for the level of comments I'm used to getting.