Blinking blearily at my computer screen, like a caver who hasn't see natural light in two weeks, I start vaguely groping towards being a person on the internet again. Ever just not check your inbox for a week? Yeah.
Almost two weeks ago, I got some terrible news about a sudden and completely unexpected death in my family. The intervening days have been both gruelling and alienating, and I feel a but like I have forgotten what I was actually doing with my life before things got so intensely shaken up. This is my very pitiful first attempt to return to some kind of normalcy.
Album Reviews
For Exclaim, I reviewed the new Empty Flowers record Five ("it's powerful enough to clear debris, but still capable of precision and refinement"), and  the new White Orange EP, Onawa ("follows the structure of a hallucinatory journey, from the initial voyage inwards to the blissfully disembodied separation of the self from the physical plane, to the jarring and even painful return to harsh reality.").
For About Heavy Metal, I contributed a review of the excellent debut from Witherscape, Dan Swanö's new project, entitled The Inheritence. "The tone is a deep, sumptuous combination of driving, doomy riffs and lighter, Opeth-esque passages, a perfect balance of dark and light."
Also, a new edition of the column Sound Advice went up on Torontoist, featuring Organized Accidents,  the ninth studio album from By Divine Right. "There's not a bit of fat here, and even the most dreamy, psychedelic moments of wandering feel absolutely essential."
Book Reviews: Speculating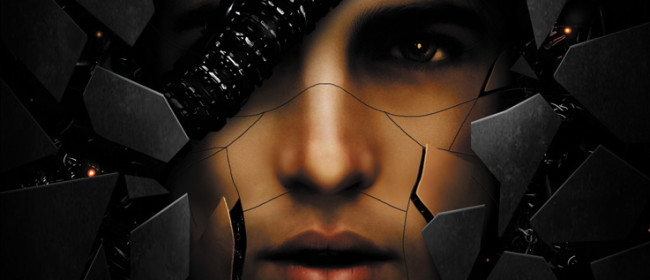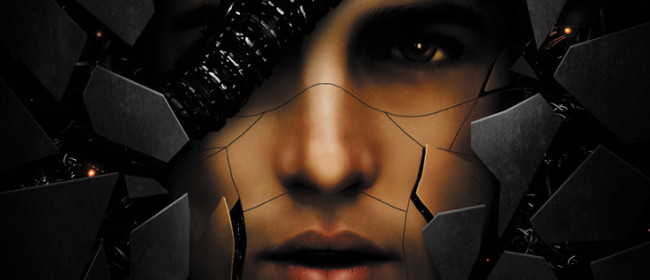 I'm really excited about this one. On August 9th, four of my reviews of recent science fiction and fantasy books were published in the Globe & Mail. I reviewed iD by Madeline Ashby (the second book in her Machine Dynasty series), Gods & Monsters: Unclean Spirits by Chuck Wendig, Sister Mine by Nalo Hopkinson, and YOU by Austin Grossman. The reviews also appeared in print in the Globe's weekend Books section under the title Speculating. This is the first time my work has appeared in the Globe & Mail and I'm thrilled about it. It looks like Speculating is going to return as well, approximately monthly-ish, so there will be more to come in a few weeks!
Video
AUX put together this short, lovely video about A Tribe Called Red (who fuse electronic dance music with traditional pow-wow), their excellent new record Nation II Nation, and their connection to the Idle No More movement for their #RoadToPolaris series, examining each of the albums on the Polaris Prize shortlist. I talk a little but about why I adore the record, and in the process talk with my hands more than any human ought to be allowed.